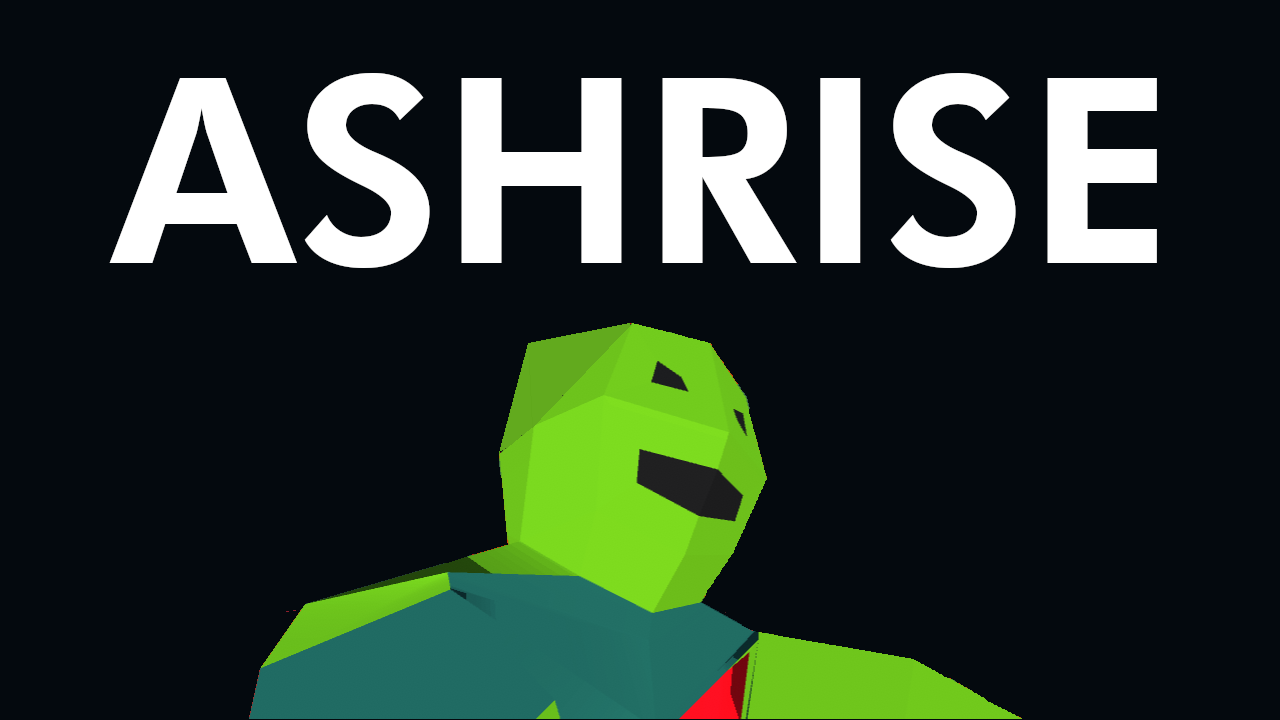 Ashrise
A downloadable game for Windows, macOS, and Linux
This is a game about taking good decisions. Do you have what it takes to defeat the zombies, or do you only know how to defend them?

This is a tower-defense game against zombies with a slight twist, but we won't tell you yet. The project started as a participation to The Weekly Game Jam and was super fun to make. We learnt a lot and are glad to finally present Ashrise to you. This game takes an average of 15 minutes to be completed, although there are ways to make this take longer (way, way longer!) The game works the best when you download it, because of some effects (but those can be disabled in the settings).

If you like this game or have any feedback, don't hesitate leaving a comment on this project. Thanks for playing Ashrise, it means a lot to us!

A game by Team Bornwave